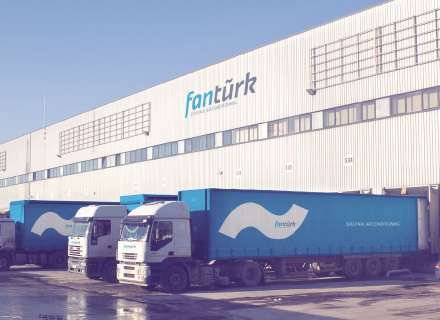 We are sensitive to expectations, high quality, respectful to business ethics and ethical values.
Our company is located in Bursa Nilüfer Organized Industrial Zone Havart Climate LTD. ŞTİ has been operating since 2002 under the brand name of FANTÜRK. With 6 engineers and 65 employees in an area of 3000 m², it addresses the sector in the field of production of ventilation devices and automation system software, MCC-DDC panel manufacturing.
In the light of our experience, our company, which is sensitive to customer expectations, prioritizes quality, and adopts respect for business ethics and ethical beliefs, has a vision that aims to develop and grow.
Attaching importance to R&D studies, Fantürk aims to increase its production and service quality based on international standards.
Our Vision
To be a worldwide leader company that produces technologies that give humanity a breath of fresh air.
Our Mission
To present innovative technologies for the benefit of humanity.
Vision
Vision




To be a world-leading company that produces technologies that give humanity a breather.
Mission
Values